Fonseca Trending 03/22/22
Trending
- ABC says Walmart is recalling their Great Value pancake mix because some batches have cable fragments. The FDA is asking people to toss the pancake mix or return it for a refund
- Fox News says Apple and their services went down yesterday around 12:30 p.m. Eastern time. People could not access the Cloud, the iTunes Store, Apple Music, Apple Podcasts and the Find My app, among other things
- NBC says McDonald's is bringing back their Szechuan Sauce for a limited time. The sauce was last available in 2017. Fans will be able to get the sauce starting on March 31st. It will accompany Chicken McNuggets
- Mashed magazine says Samantha Ramsdell, who has the world's largest mouth according to the Guinness Book of World Records, recently went viral after she fit 11 Long John Silver's shrimp in her mouth at the same time.
- Giant Freakin Robot says Ben Stiller is in talks to star in a stage production of ''The Shining''. He is going to play Jack Nicholson's character, Jack Torrance
- The Sun says Mike Tyson wants $1 billion dollars to fight YouTube star Jake Paul in a boxing match
_____________________________________
Newsweek magazine says the organizers of this Sunday's Academy Awards are not going to allow Ukrainian President Volodymyr Zelensky to appear on the show. The show's host, Amy Schumer, told Drew Barrymore, "I actually pitched, I wanted to find a way to have Zelensky satellite in or make a tape or something just because there are so many eyes on the Oscars. I am not afraid to go there, but it's not me producing the Oscars."
People magazine says Shailene Woodley and Aaron Rodgers are officially back together. A source says they were cuddly at a California winery over the weekend. "They seemed really happy. Shailene was sitting on [Aaron's] lap while they hung out at the table with friends. They kissed each other's heads and were very affectionate.''
The Daily Record says a man was recently eating Beef Wellington at one of Gordon Ramsay's UK restaurants when he started choking. The man's server, Eduardo Avila, performed the heimlich maneuver and dislodged the meat. The diner says, "He saved my life. My wife said he saved hers as well cause her life would've changed forever had he not saved mine. "He refused to let us pay and the next day he called me to see if I was ok. You don't expect that from people. I owe him my life. I sent him a gift but it won't come close to repaying him for saving my life. He deserves all the praise in the world."
The Daily Mail says John Travolta is now licensed to fly a 737 in addition to a 707 and a 727. He owns seven planes. His Gainesville, Florida-area home has a runway for his small jet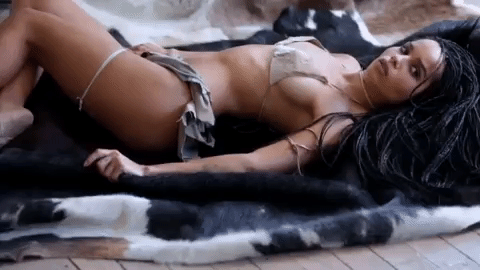 Woman's Day magazine claims Zoe Kravitz's boyfriend, Channing Tatum, allegedly dislikes all of the sultry shots of her and Robert Pattinson from "The Batman". A source tells the magazine, "Zoe and Rob's photos are off-the-charts sexy and Channing's feeling unnerved by it all. But the worst part of it all is it's only the start. Zoe and Rob are already in talks to do a sequel and regardless of who Rob's dating now, everyone knows how close he gets to his leading ladies, especially in multimillion-dollar franchise movies. Channing couldn't care less about Rob's love-life unless it starts affecting his. He trusts Zoe, but not so much Rob, supermodel girlfriend or not."
Sandra Bullock tells Too Fab that she regrets starring in ''Speed 2.'' ''I have one no one came around to and I'm still embarrassed I was in. It's called Speed 2. I've been very vocal about it. Makes no sense. Slow boat. Slowly going towards an island. That's one I wished I hadn't done and no fans came around.'' Sandra's new movie, ''The Lost City" opens Friday.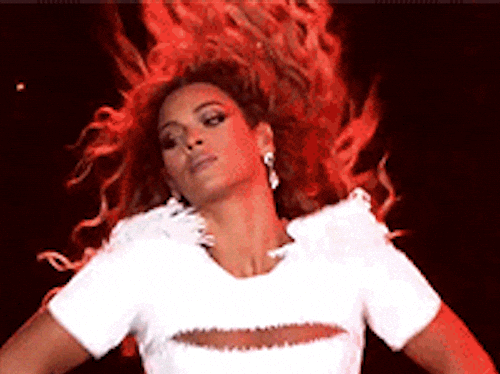 Variety magazine says Beyonce is in talks to perform at the Academy Awards. Her song, "Be Alive'', from ''King Richard'', is up for Best Original Song. Beyonce may perform the song from the movie's tennis courts in Compton, California. Venus and Serena Williams practiced for hours on the court before becoming professional tennis players
NBC says Kylie Jenner and Travis Scott are changing their son's name from Wolf Webster to something new. Kylie posted; "We just really didn't feel like it was him. Just wanted to share because I keep seeing Wolf everywhere." The couple won't say what the baby's new name is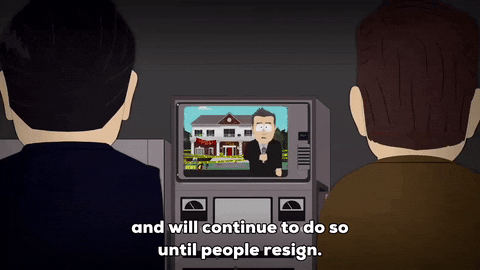 Doggie Survey A new survey by PupBox reveals that 37% of people have named their dog after a pop-culture icon. Other findings:
- 33% of people have named their dog after a historical figure.
- 32% of people have given their dog a traditional name like Fido or fluffy
- 36% of dog owners have given their dog a human name
Financial Secrets Survey A new survey by TD Bank reveals that 11% of people would consider breaking up with someone if they lost their job. Other findings: - 48% of women would end a relationship if their partner was unemployed for several months - 32% of people are keeping a financial secret from their partner most common financial secrets big purchase 40% credit card debt 18% secret bank account 13%
March Madness Survey A new survey by Wallethub reveals that corporate business will lose $13.8 billion during March Madness because of unproductive workers. Other findings: - $10 billion will be wagered on March Madness games this year - New Orleans will make $200 million by hosting this year's Final Four - top five college basketball cities based on nine key metrics including number of teams, winning percentage and social media engagement 1 Durham, North Carolina 2 Storrs, Connecticut 3 Lexington, Kentucky 4 Lawrence, Kansas 5 Los Angeles
Best Pizza Cities in America … According to a new survey by Anytime Estimate based on average price, percentage of income spent on pizza and number of pizza restaurants 1 Detroit 2 Cleveland 3 Columbus, Ohio 4 Boston 5 Pittsburgh 6 Indianapolis 7 Providence 8 St Louis 9 Philadelphia 10 Norfolk, VA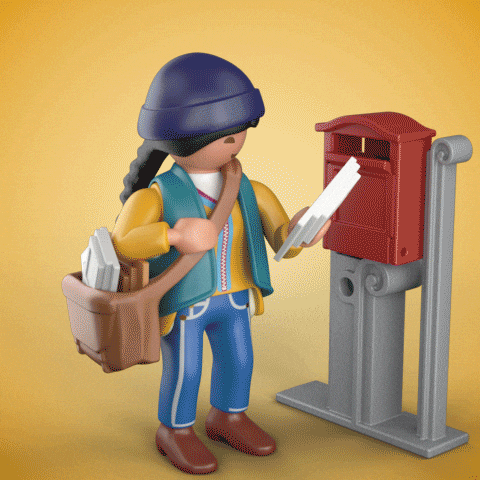 Dear Fonseca
My husband and I are at our wits' end. Our toddler refuses to go to bed at 7:30. We are now allowing him to stay up until he passes out and falls asleep. Everyone in the family says this is poor parenting. They say our toddler is running our house. We've tried everything to get him to go to bed earlier. Who is right... my husband and I or the rest of the family? What do you think of our strategy?